Welcome to R&Y Packages
Dream it. Print it.
When we say we're not happy until you're happy, we really do mean it. So whether it's a typo or an image that didn't print quite the way you hoped, we'll do everything we can to fix it.
We love great design and believe it can work wonders for every business. That's why we make it simple to create beautiful, expertly crafted business packaging.
Our features
What We Do
We provide comprehensive packaging solutions worldwide through creation and development
of impactful designs that build stronger brands.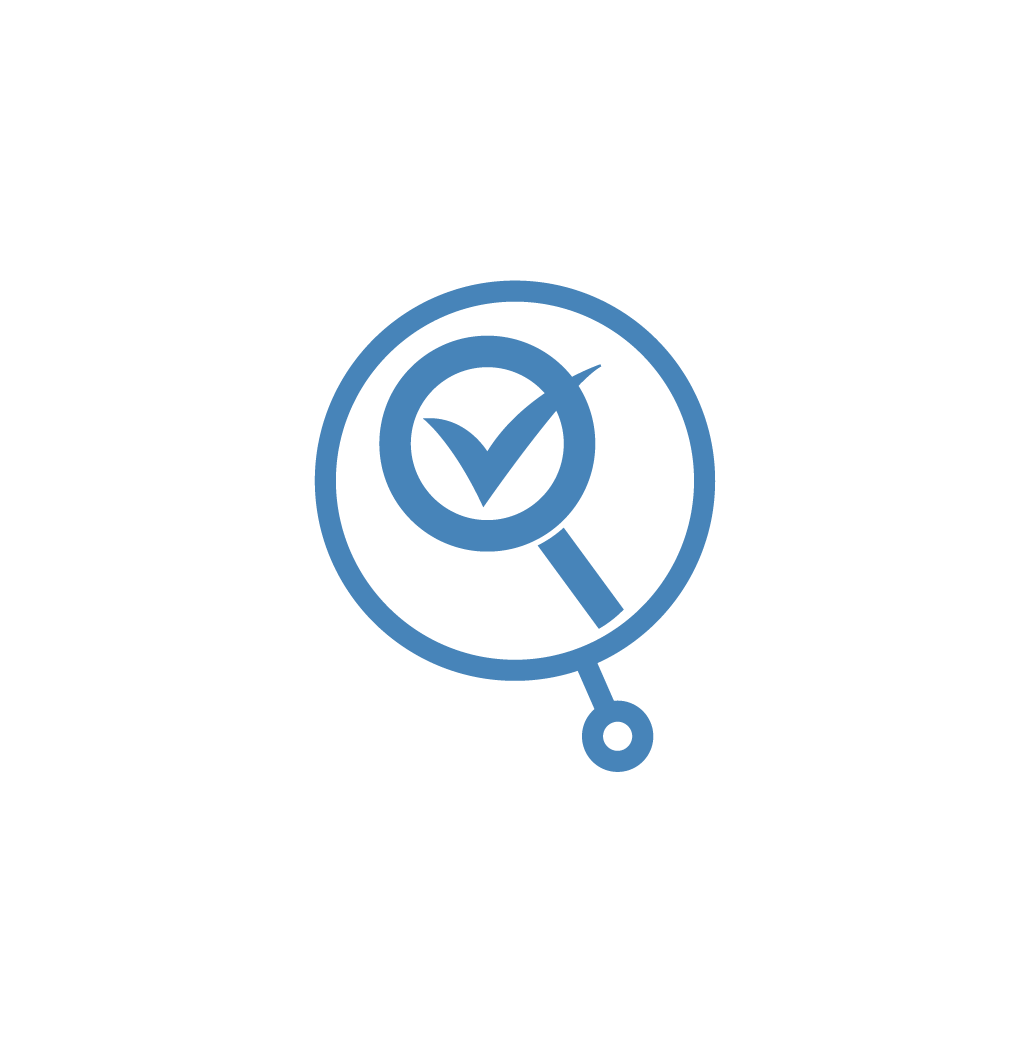 Packaging Quality Management
As a highly qualified, independent third-party, we have the trusted skills and resources to perform quality control.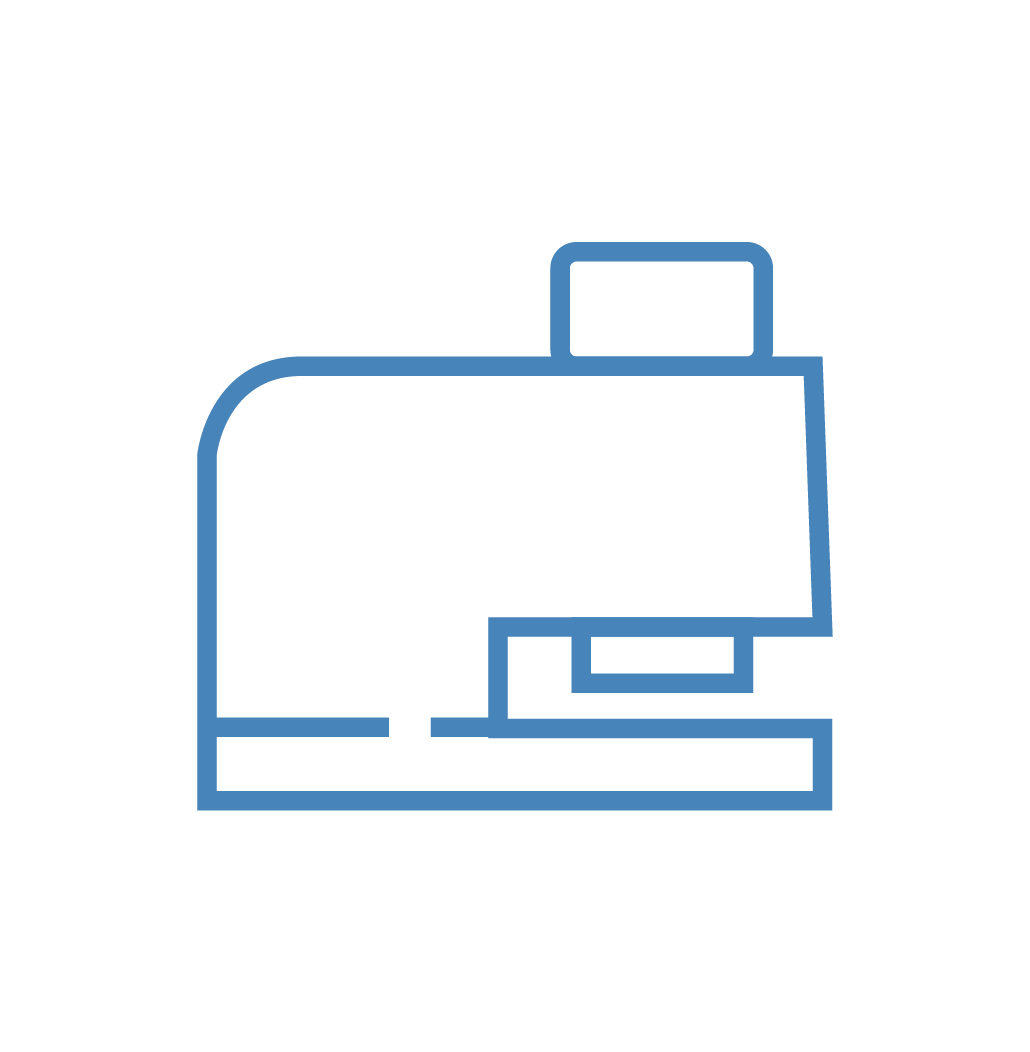 Digital Printing
Modern Civilization based on the Digital Printing heavily Dependent. We have Best Quality

Offset Printing
Offset Printing requires a skilled hand. The job needs to be done with perfection and fast on services.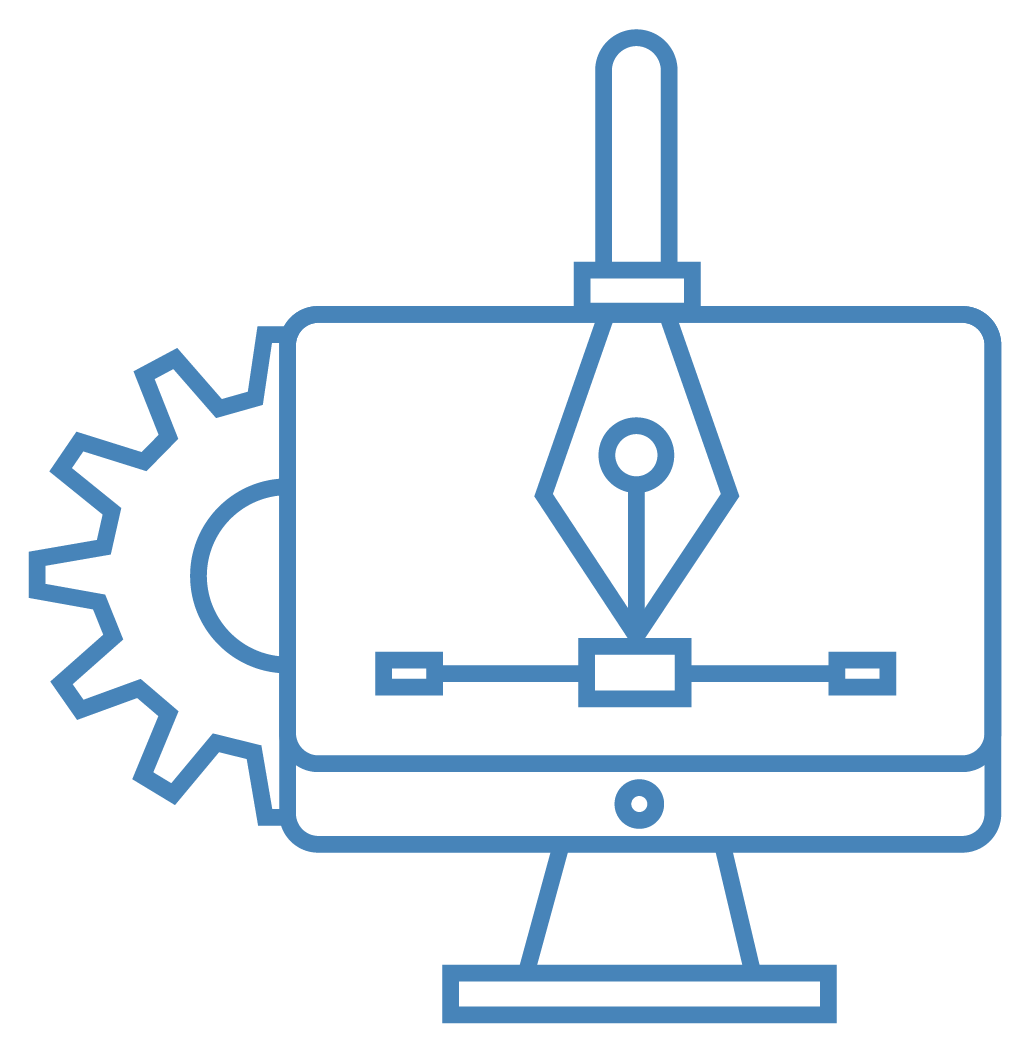 Design Studio
Strong packaging design identity is essential in retailing and this must be managed to create a cohesive, persuasive shopping experience.
Our Mission
Giving back to
Community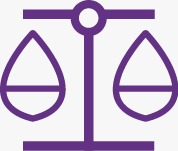 Integrity
We conduct out business in accordance with the highest standard of professional behaviour and ethics. We are transparent, respectful, honest and ethical in all our interactions with employees, customers, suppliers and the public.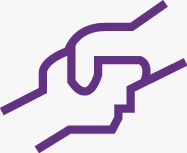 Partnership
We develop long-term, relationships with our customers, employees and suppliers that facilitate collaboration across disciplines and industries.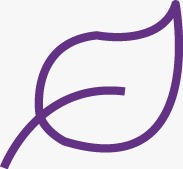 Sustainability
The health and safety of our employees and the protection of our community are our highest priorities. We work to meet or exceed the highest standards of environmental and safety performance.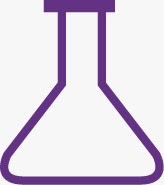 Innovation
We identify, develop and deeply leading-edge technology, employee development programs and process improvement tools. We work with enthusiasm and intellect, and are driven to surpass what has already been achieved.
Why Choose Us
Why Customer
Love Us
we believe that an exceptional package will create a memorable first impression. That's why R&Y offers nothing short of the best.
Professional & Experienced
Pixel Perfect and Accurate Printing
Exclusive Team Members
Details
C-159,Sector 6-f, Mehran Town,
Korangi Industrial Area,
Karachi, Paistan

INTERESTED IN
OUR SERVICES?